We'd love to work with you. If you're interested in setting up an account with us and stocking our spirits, send an email to our Trade Team and they'll help you get started.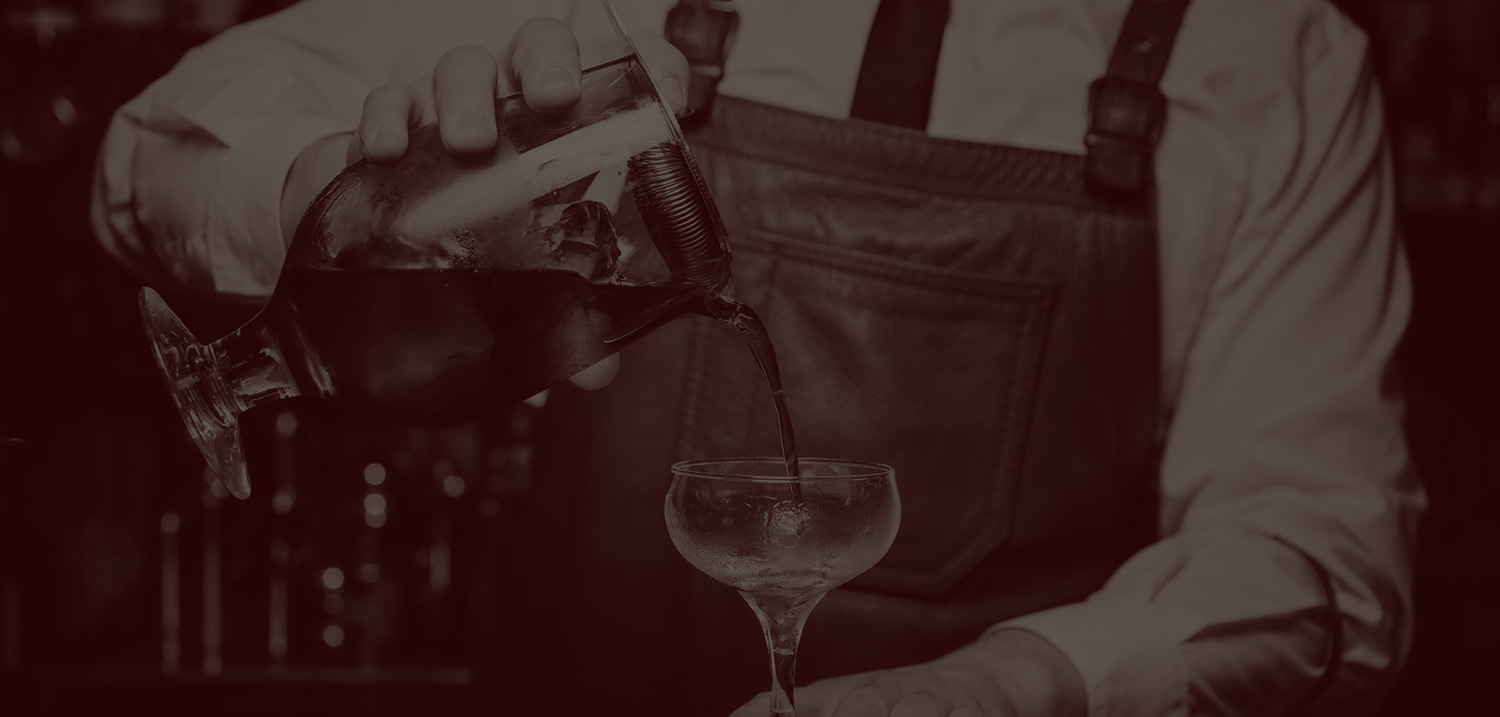 Are you working on a feature and think that what we're doing or the products we represent might be a good fit? Get in touch.
For anything else, please feel free to drop us a line! We look forward to hearing from you.