leading the craft spirits movement
Drink Craft
We are a craft spirits distributor on a mission. We believe in drinking the best quality spirits and have worked hard to source one of the most exciting portfolios of craft spirits in the world. We work closely with our partners in retail, wholesale and the on-trade to help reduce their reliance on mainstream brands and introduce them to higher quality alternatives. Our collaborative approach to business, coupled with our carefully curated spirits range, has made us one of the fastest-growing distributors in the UK.
Maverick Drinks was awarded the IWSC Spirits Distributor of the Year award in 2014, 2016, 2017 and 2018.
We'd love to work with you. If you're interested in setting up an account with us and stocking our spirits, send an email to our Trade Team and they'll help you get started.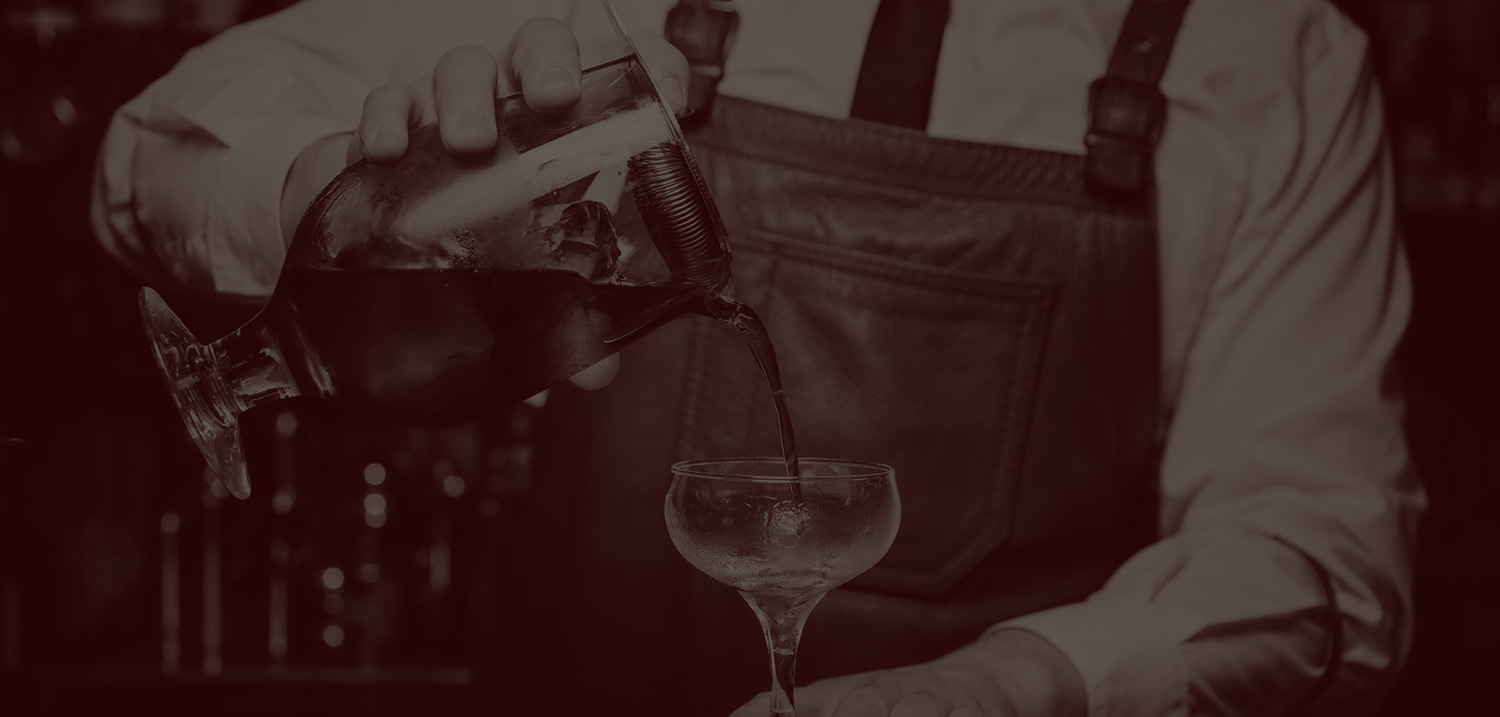 Are you working on a feature and think that what we're doing or the products we represent might be a good fit? Get in touch.
For anything else, please feel free to drop us a line! We look forward to hearing from you.